Welcome
Hello! Welcome to my site, Sunnywaters Coaching
— Get inspired, get motivated … get moving!

Are you:
So busy taking care of everyone else that you don't have any time to take care of yourself?
Living the life you're "supposed" to be living but not "feeling" it?
Tired of feeling tired, guilty, overwhelmed, stifled, or like a failure?
Ready to make a big change in your life and don't know where to start?
Would you like to:
Make time to learn about yourself, your needs, and how to meet them
Ignore the voices around you that tell you what you could and should be doing so you can hear your own inner voice?
Whether you're:
A student or recent graduate starting out on your own path
Feeling unfulfilled with the life you've built so far
Unsure how to guide your children on their journey to adulthood
Going through a transition in your career, relationships, or home life
Get inspired, get motivated … get moving!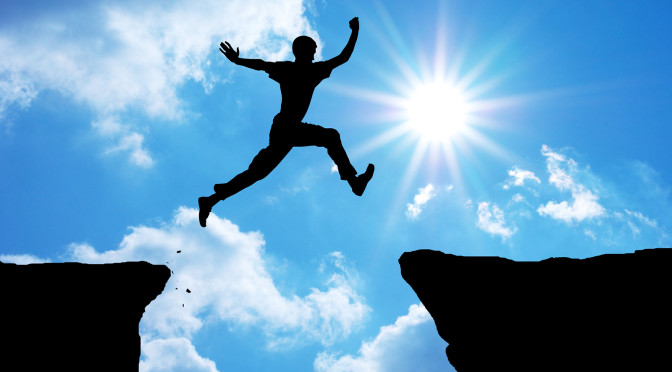 I'm a professionally trained coach, an experienced business professional, and a Reiki Master/Teacher. I blend modern science with ancient wisdom and my own unique perspective to empower you to value and honor your Self as much as you have learned to value and honor others. Empowered adults are better able to empower children. And empowered children grow up to be empowered adults. Imagine what a world of empowered people would be like! Wow!
I am your partner for:
Life & Transitions
Careers
Teens & Young Adults
Writers
Coaching with Reiki
Explore my site; get to know me and what I do, and then let's figure out what we can do together!

About Me
What is Coaching?
You can't just sit there and wait for people to give you that golden dream. You've got to get out there and make it happen for yourself. – Diana Ross
The best way to learn about coaching is to experience it! To schedule a 30-minute complimentary session, contact me at 954-317-3907 or elise@sunnywaterscoaching.com.